Proceedings of Business and Economic Studies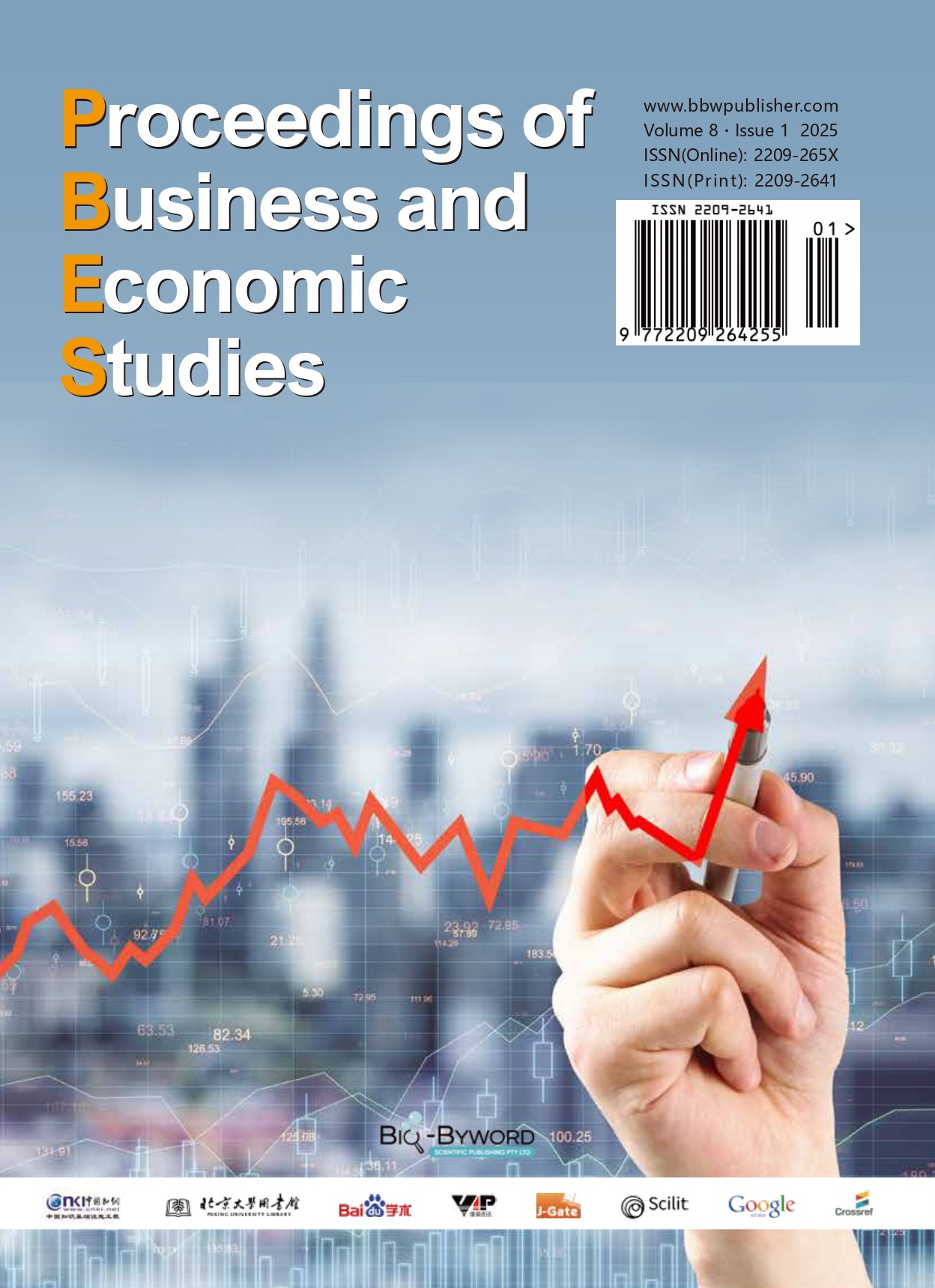 Proceedings of Business and Economic Studies (PBES) is an international, peer-reviewed and open access journal which focuses on theoretical and applied studies of corporate and financial behavior. Aiming to promote the research in fields of business economics and management and help economists keep abreast of the vast flow of literature.
It covers mainly but not limits to the following areas: ranging from the core themes of the entrepreneurial process and new venture creation to other topics?accounting and financial management, economics, human resource management and organizational behavior, information management, international business, strategy and innovation, management science and operations management, marketing and retailing.
Vol 6 No 4 (2023)
Published on August 29, 2023