Journal of Clinical and Nursing Research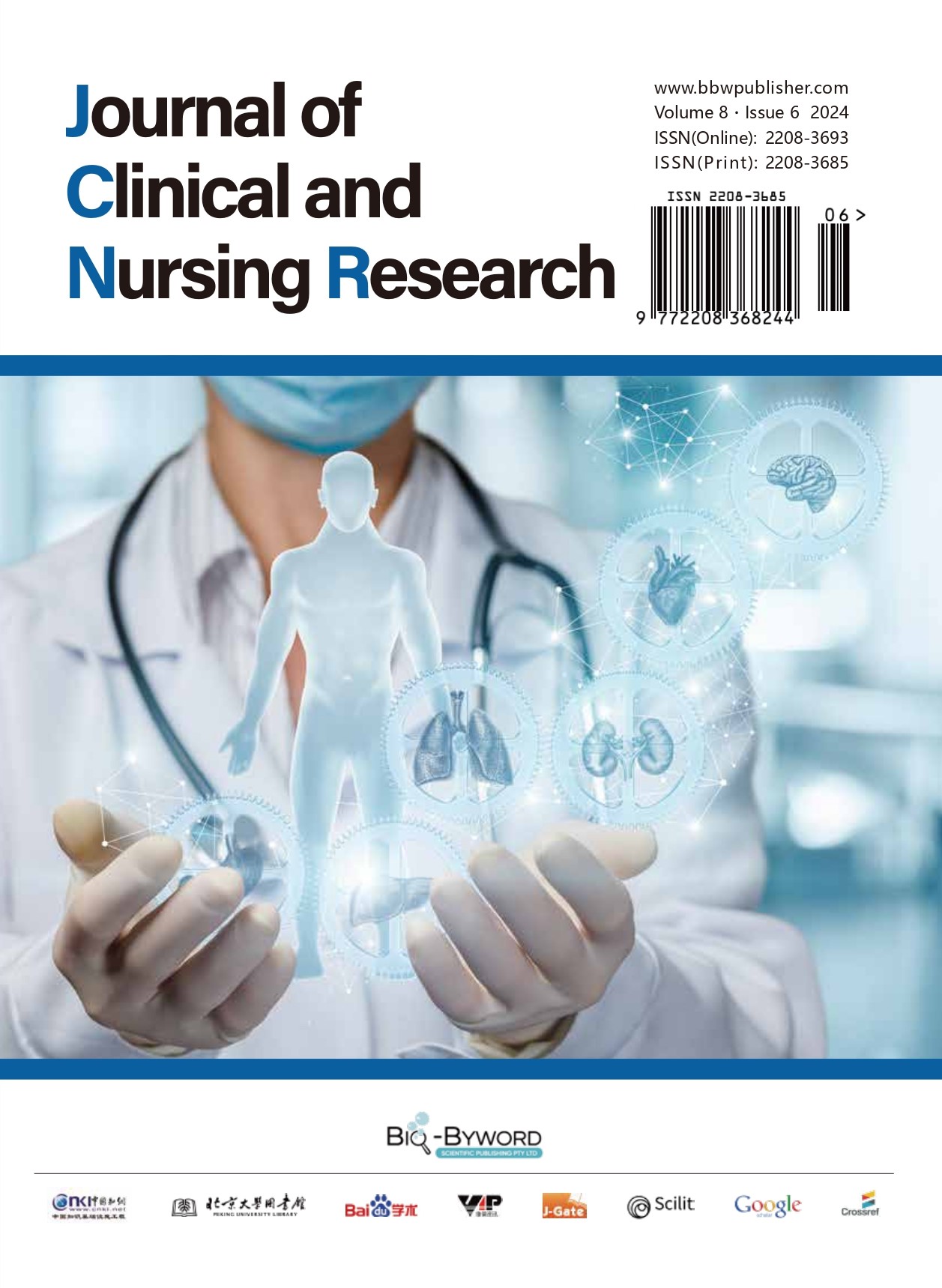 Journal of Clinical and Nursing Research (JCNR) is an international, peer reviewed and open access journal that seeks to promote the development and exchange of knowledge which is directly relevant to all clinical and nursing research and practice. Articles which explore the meaning, prevention, treatment, outcome and impact of a high standard clinical and nursing practice and discipline are encouraged to be submitted as original article, review, case report, short communication and letters. The covered topics include, but are not limited to: development of clinical and nursing research, evaluation, evidence-based practice and scientific enquiry; patients and family experiences of health care; clinical and nursing research to enhance patient safety and reduce harm to patients; ethics; clinical and nursing history; medicine.
---




Announcements
Special Issue: Clinical Dental and Medical Health Prospects--Call for Papers
Special Issue information
Dear Colleagues
The "Clinical Dental and Medical Health prospects" will be a thematic issue that will be published in "Journal of Clinical and Nursing Research". 
This issue will publish original contributions inclined towards the role of importance of Oral Health, Medical Health, and their impact on quality of life. In other words, this issue will highlight the role of diagnosis and treatment planning in dentistry and medicine. This issue will aim to promote and advance the art and science of medical and dental health and its rehabilitation and to provide a platform for different Oral and general physicians to highlight their valuable research which may be of use to the healthcare community and to the public.
More…
Vol 7 No 1 (2023)
Published on December 13, 2022