Journal of World Architecture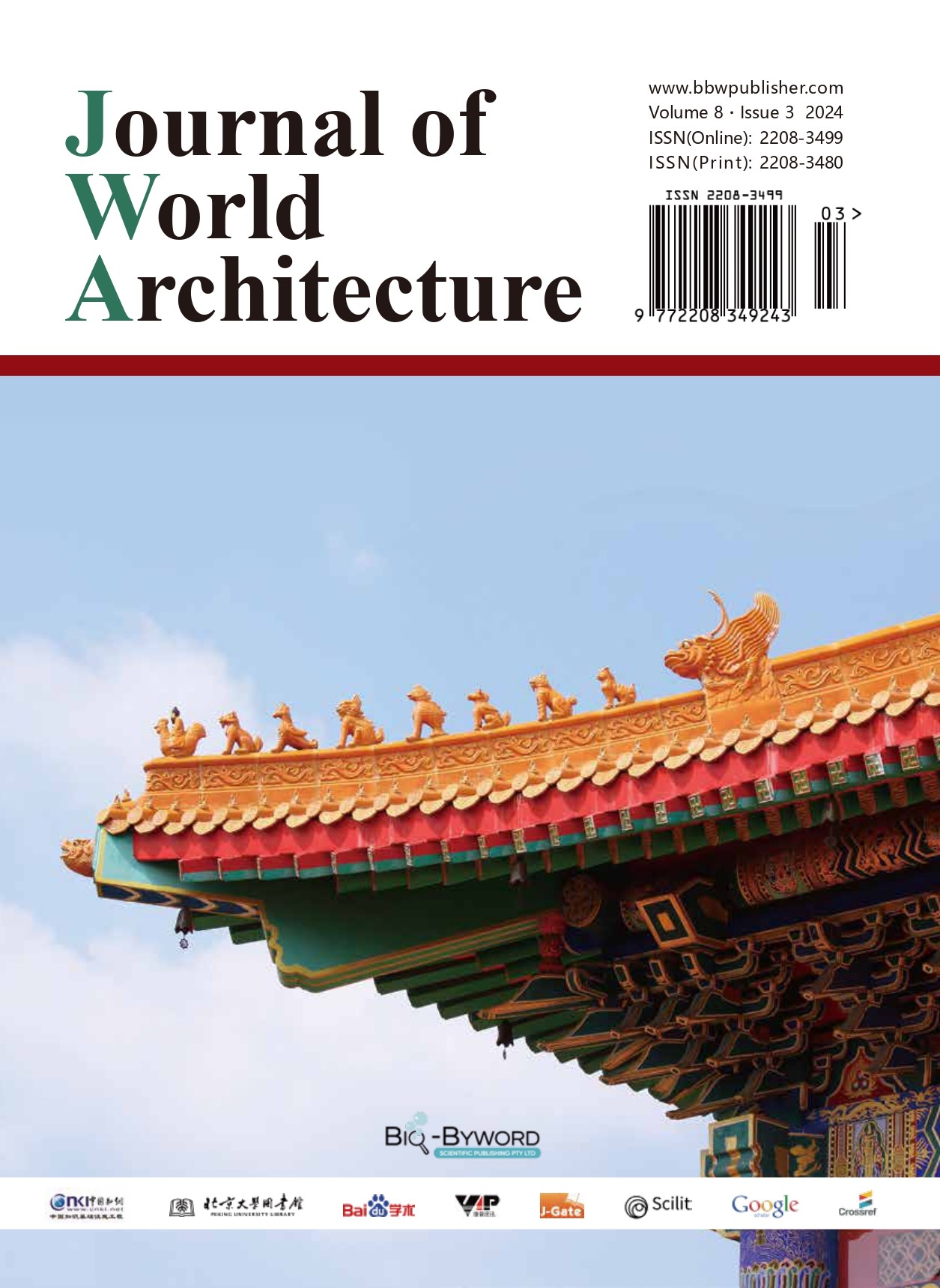 Journal of World Architecture (JWA) is a peer-reviewed international journal, which offers an avenue for researchers and practitioners to present the latest progress associated with architecture, occupants and related policies. It aims to encourage academic exchange and enhancing professional development in this field. The covered topics include, but are not limited to: architecture theories and practices of design, building structural technology and construction, civil engineering and structural engineering, impacts of architecutre on society, economy and environment, analysis of occupants physically and psychologically and the application of new technologies, materials to meet their needs, formulation of public policy as well as organisational structures and networks.
All relevant papers are carefully considered, vetted by a distinguished team of international experts, and rapidly published. Original articles, short communications, case studies and comprehensive review articles can be submitted online via the journal' submission and peer review site.
Announcements
Lessons on climate-responsiveness learnt from Vernacular Dwellings: A Global Study
Special issue statement: It is characteristic of primitive and vernacular buildings that they typically respond to climate very well. (Rapoport, 1969) Without good information and understanding of the local climate, it is not possible to study and achieve optimal building design. Most building technicians in the past were familiar with the climate in which they were building. Knowing that they improvised by opting for appropriate building shapes, location, orientation, and the use of appropriate building materials. Understanding climate of a region is a pre-requisite for practising climate-responsive architecture in that region. It provides information to optimize the dwelling design variables to create comfortable living conditions.
This issue invites authors from round the earth to contribute full-length research-papers on the lessons on climate-responsiveness that modern buildings from across the globe can learn from vernacular dwellings.
More…
Vol 4 No si1 (2019)
Published on November 26, 2019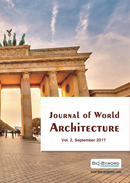 Special Issue : Lessons on Climate-Responsiveness Learnt from Vernacular Dwellings - A Global Study (In Publishing)
Guest Editor : Dr. Janmejoy Gupta