Education Reform and Development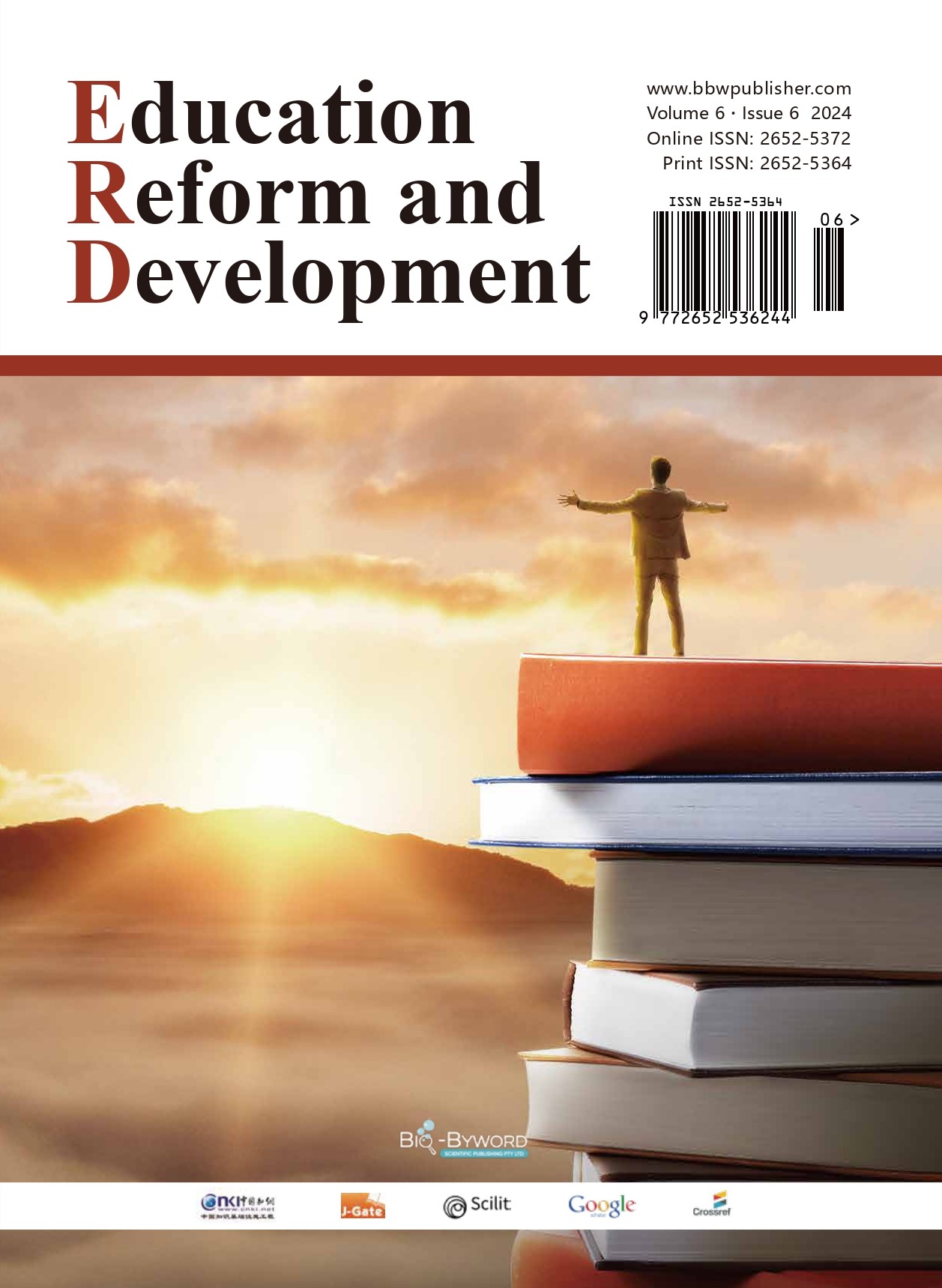 Educational Reform and Development (ERD) is a peer-reviewed, open-access international professional academic journal. It aims to reflect the latest achievements of educational reform and development, explore the laws of education, and serve to deepen educational reform and prosper education science. The main readers of this journal are principals, teachers, education administrators, education researchers, and enthusiastic comrades of large, middle and primary schools.
The journal accepts high quality articles that are solving educational research problems by using a review approach. This may include thematic or methodological reviews, or meta-analyses. The journal does not limit its scope to any age range. The journal invites articles on the broad range of settings in which people learn and are educated (school settings, corporate training, formal or informal settings, etc.).
Vol 5 No 1 (2023)
Published on October 31, 2023