Advances in Obstetrics and Gynecology Research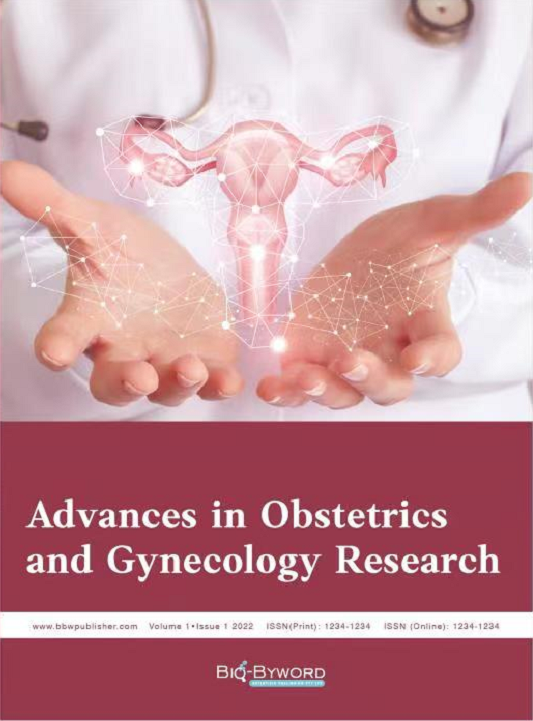 Advances in Obstetrics and Gynecology Research is a peer-reviewed, open access journal that aims to provide a forum for scientists and clinical professionals working in obstetrics and gynecology. Then as is now, the goal of the journal is to promote excellence in the clinical practice of obstetrics and gynecology and closely related fields.
The journal publishes original research articles and review articles related to the latest progress in obstetrics and gynecology domestic and foreign. Academic papers at all levels such as clinical, scientific research, surgical innovation, experience exchange, and difficult case discussion are published.